Sheet Metal Fabrication
---
What's your next project? Farley & Hysaw Heating & Air Conditioning Co., Inc. is your trusted source in Tuscaloosa, Fosters, Duncanville, Northport, Cottondale, Moundville, Coaling, Ralph, Buhl, and Coker, AL for most every sheet metal demand. From custom ductwork to chimney caps, our in-house capabilities cater to your specific requirements. Simply reach out to us at (205) 349-4951 for any questions, issues, or guidance and our knowledgeable professionals will help you to achieve your goals.
Professional Sheet Metal Fabrication Services
Maximum airflow throughout the home is essential to HVAC efficiency and indoor comfort. Custom duct fabrication from Farley & Hysaw Heating & Air Conditioning Co., Inc. results in properly sized ducts to meet the need of your home and optimize heating and cooling system performance. The precision design also provides for aesthetics and promotes superior air quality and lower monthly utility costs.
Custom Sheet Metal Fabrication for Ductwork & Chimney Caps
Our skilled technicians create custom made chimney caps to exact specifications, adding beauty and holding up against inclement weather. Unlike prefabricated options, we cater to precision measurements, ensuring a perfect fit and protecting against wildlife invasion and fire hazards due to debris. Outfitted with state-of-the-art technology and automated processes, Farley & Hysaw Heating & Air Conditioning Co., Inc. brings innovation and integrity to every job.

Sheet Metal Fabrication Services in Coker, AL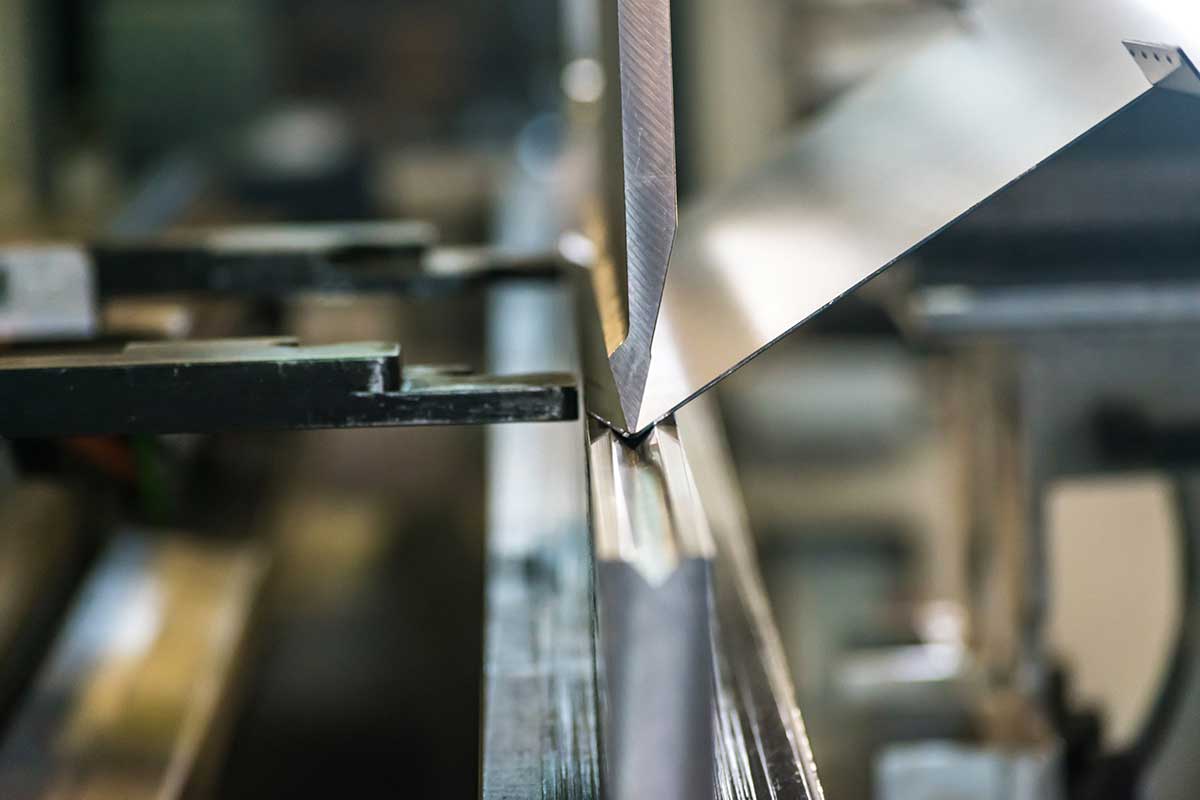 Sheet Metal Fabrication Services

Buhl, AL, Coaling, AL, Fosters, AL, Ralph, AL, Duncanville, AL & Cottondale, AL
Sheet Metal Fabrication Services ∴ Cottondale, AL ∴ Ralph, AL ∴ Fosters, AL