Duct Repair & Maintenance
---
The ductwork in your home serves an essential function. Responsible for the transfer of heated and cooled air, this pathway of pipes significantly impacts the cleanliness, comfort, and health of the home. Even minor flaws in the system lead to energy waste, wear and tear on HVAC equipment, and higher monthly expense.
Expert Duct Repair & Maintenance Service
With a call to Farley & Hysaw Heating & Air Conditioning Co., Inc. for service in the greater Tuscaloosa area, you can be sure your ducts are operating at peak capacity, safety, and efficiency. Our NATE-certified techs are armed with state-of-the-art technology, extensive experience, and regularly updated training. With thorough testing and troubleshooting, we identify problems, make repairs and promote long-term reliability. We take the proactive measures that allow you to take your ductwork for granted.
Trust in our team for your ductwork services!
Farley & Hysaw Heating & Air Conditioning Co., Inc. has the depth of resources to provide quick, effective, and sustainable solutions. With an in-house sheet metal fabrication shop specializing in custom ductwork, no challenge is beyond our capabilities. Get in touch with us at (205) 349-4951 for duct repair and maintenance anywhere across Tuscaloosa, Fosters, Duncanville, Northport, Cottondale, Moundville, Coaling, Ralph, Buhl, and Coker, AL. We rise to every occasion, and through uncompromising standards of quality, ensure a smooth, rewarding experience.

Ductwork Maintenance in Fosters, AL | Duct Service Northport, AL | Ductwork Repair Duncanville, AL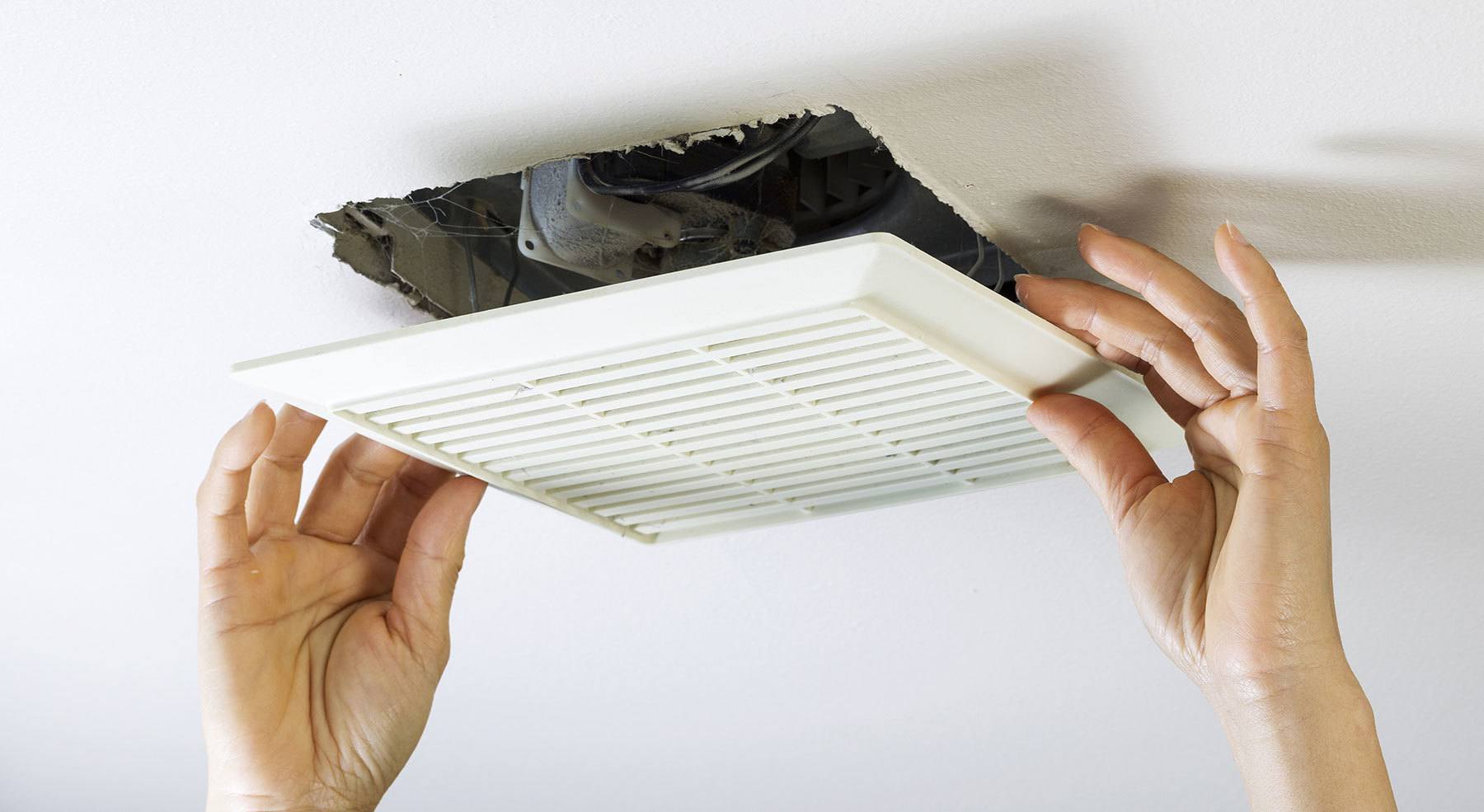 Ductwork Repair, Ductwork Maintenance & Duct Service

Moundville, AL, Fosters, AL, Northport, AL, Duncanville, AL, Cottondale, AL & Buhl, AL
Ductwork Maintenance

∴

Duct Service

∴

Ductwork Repair ∴ Coaling, AL ∴ Duncanville, AL ∴ Moundville, AL