Commercial Sheet Metal Fabrication
---
Farley & Hysaw Heating & Air Conditioning Co., Inc. has fulfilled the specialized requirements of commercial industries across the greater Tuscaloosa area since 1995. Offering extensive experience in commercial metal fabrication, we provide customized solutions at high-quality standards. Our in-house fabrication facility is outfitted with state-of-the-art computerized program software to accommodate complex challenges and ensure a precision fit.
Sheet Metal for Commercial Buildings
Our fabricators are trained to exacting and up-to-date protocols and work diligently to not only meet the specifications of your project but deliver a timely completion. We're able to offer a diversity of options, flexibility in design and no limits on what we achieve through expertise, resources and innovation.
The intricacies of commercial HVAC systems often demand custom made components to achieve peak efficiency. Our team can help you resolve issues such as improperly sized air ducts, leaking ducts, full system design and more. Working with you, we make sure your system performs to maximum potential.
Commercial Ductwork in the greater Tuscaloosa area
Farley & Hysaw Heating & Air Conditioning Co., Inc. is excited to partner with all types of industries and sizes of businesses across Tuscaloosa, Fosters, Duncanville, Northport, Cottondale, Moundville, Coaling, Ralph, Buhl, and Coker, AL. Driven by the expectations and satisfaction of our commercial customers, we've developed a sophisticated operation second to none. From superior materials to swift turnaround, Farley & Hysaw Heating & Air Conditioning Co., Inc. has earned a reputation as a premier sheet metal fabrication provider.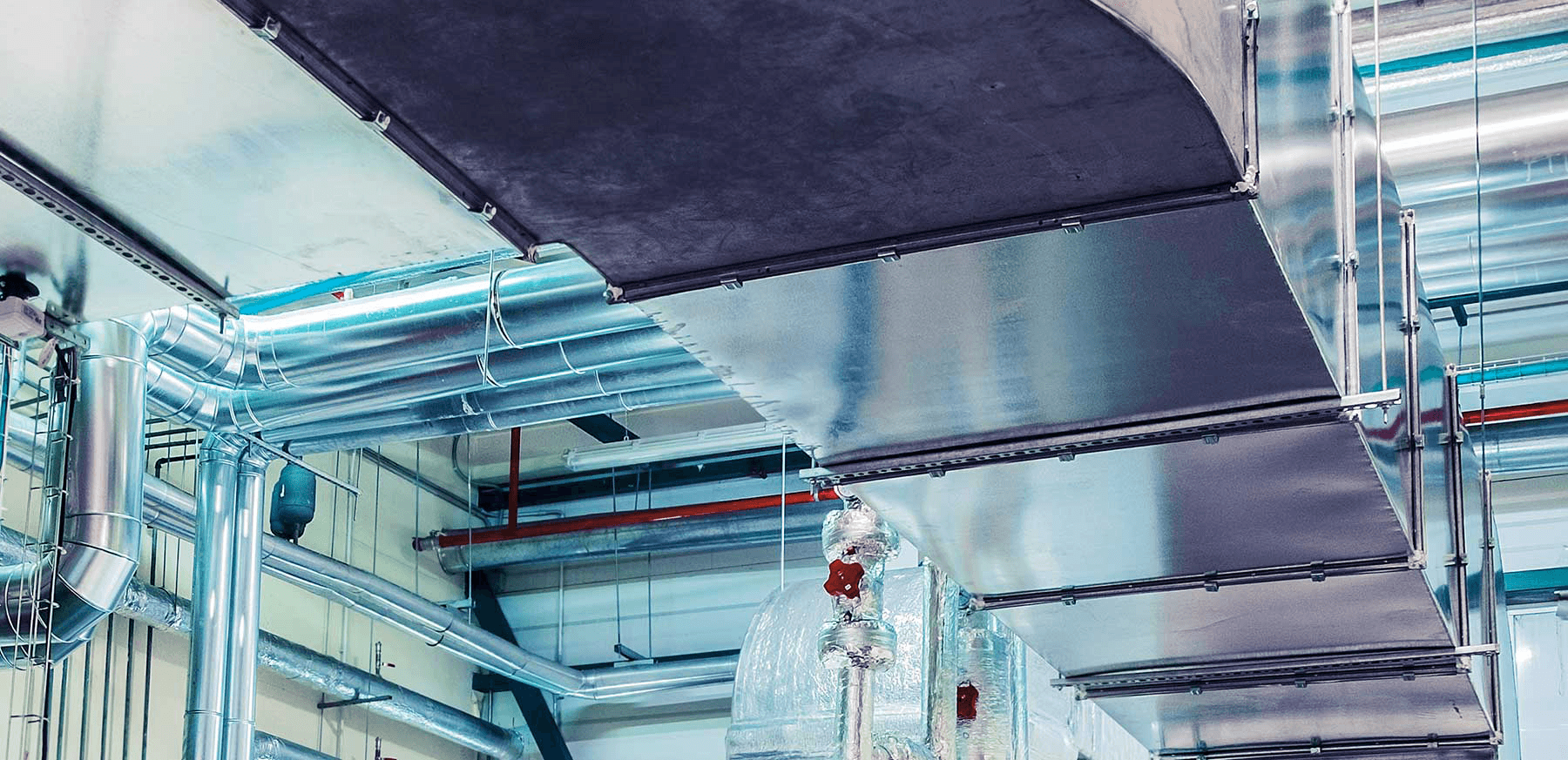 Commercial Sheet Metal Fabrication

Buhl, AL, Coker, AL, Fosters, AL, Ralph, AL, Duncanville, AL & Coaling, AL
Commercial Sheet Metal Fabrication ∴ Coaling, AL ∴ Moundville, AL ∴ Buhl, AL